Local Community Immersion
While all our visitors love to see the hippos and the birdlife at WCHS, for many it is the combination of the wildlife and the immersion in local community life that make a visit here a truly memorable experience. There are few places in the world which can offer eco-tourists such an amazing insight into indigenous African life in such an unspoiled, genuinely stunning environment. Wechiau is unique in that the Sanctuary and the surrounding areas are managed, regulated and developed through the efforts of the local community, with minimal external influence. As such, the local people are not just able, but eager to share their way of life with you.
Activities can be tailored to individual requests, but some of the most popular include:
Visiting a Lobi compound to learn about fascinating traditional practices and way of life, including distinct architecture, marriage systems and funeral rites.
Drinking the local beer, pito, with the local communities, and listening to old stories from the headmen.
Enjoying local music, including amazing displays of talent on the xylophone.
Interacting with the local schoolchildren, at local schools and on the soccer field.
Sharing local meals.
Viewing the fishing activities on the river, and the day's catch.
Stays with the local people (by special arrangement).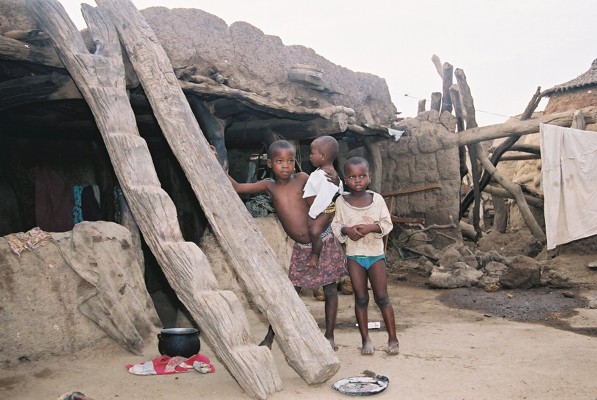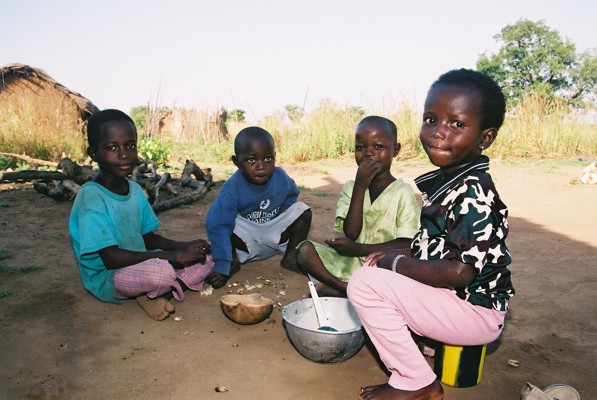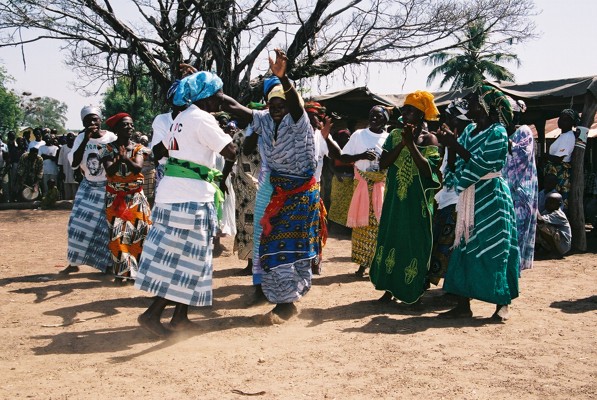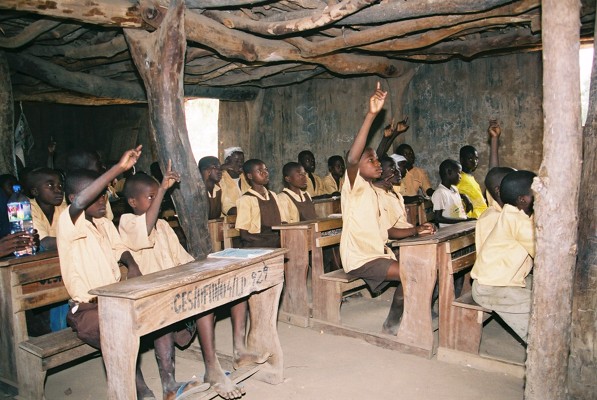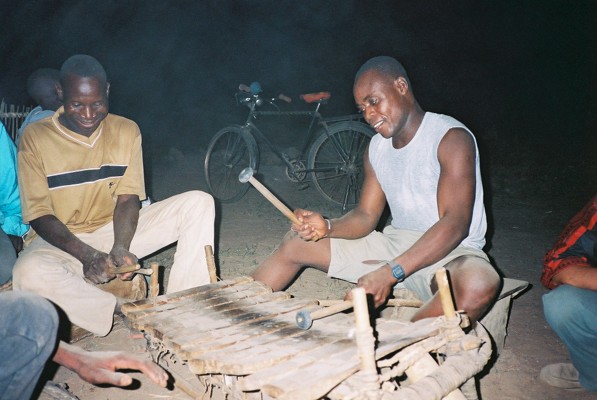 Contact us with any questions.
Home --- Wildlife Experiences --- Local Community --- Lodging --- Gallery of Pictures
WCHS Objectives --- Hippo Fun Facts --- Directions to WCHS --- Contact US
Downloadable pdf colour brochure on WCHS from the NCRC